We accept most public and private insurance plans.
We offer affordable pricing for self-paying patients for most procedures.
We process workers' comp and auto injury claims.
We also will obtain pre-authorizations for all tests that need to be performed.
Here is a list of some of the major carriers we participate with. If you do not see your Insurance listed, please contact us for more information: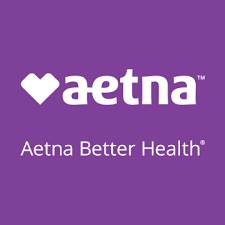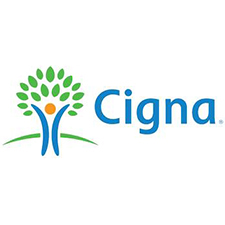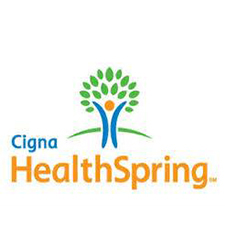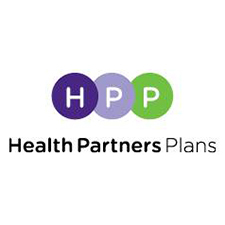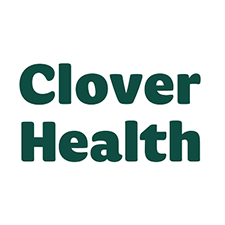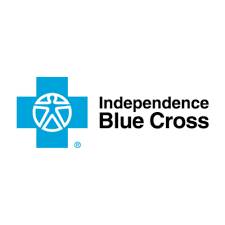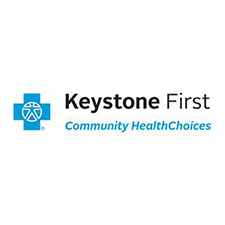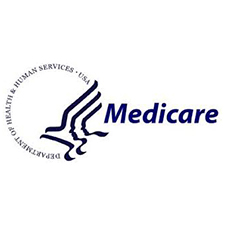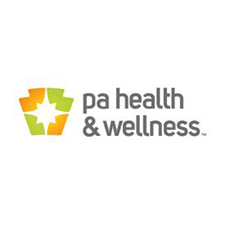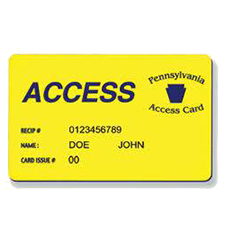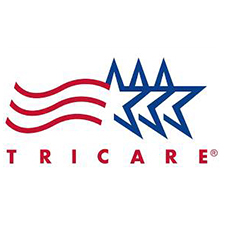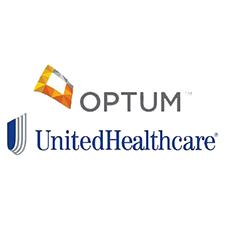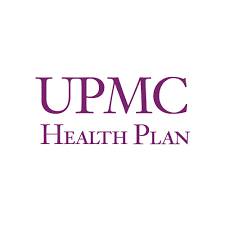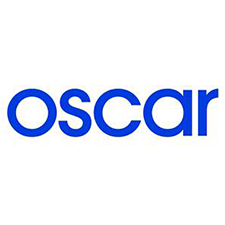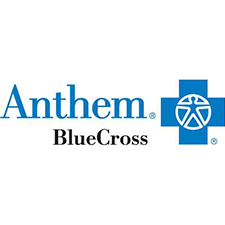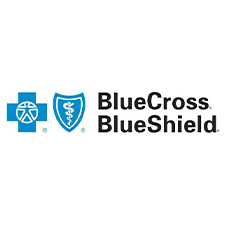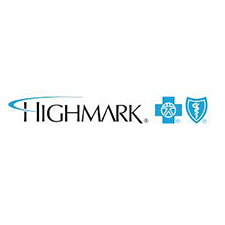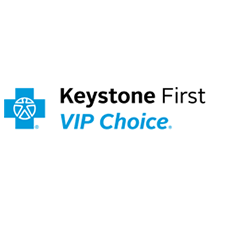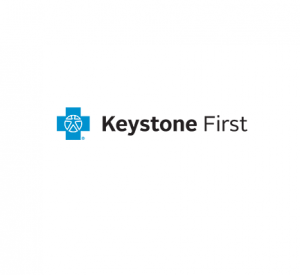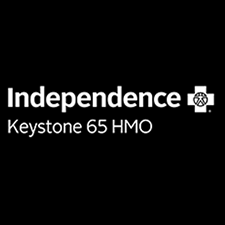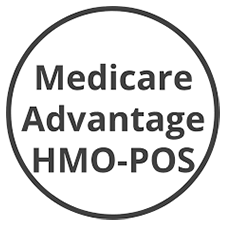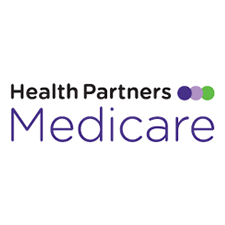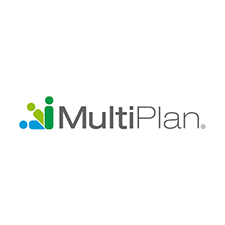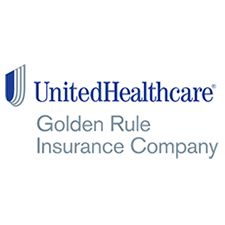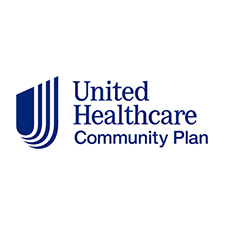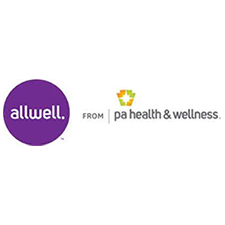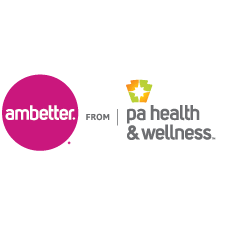 Not Sure About Your Plan? Use the form below to email us.