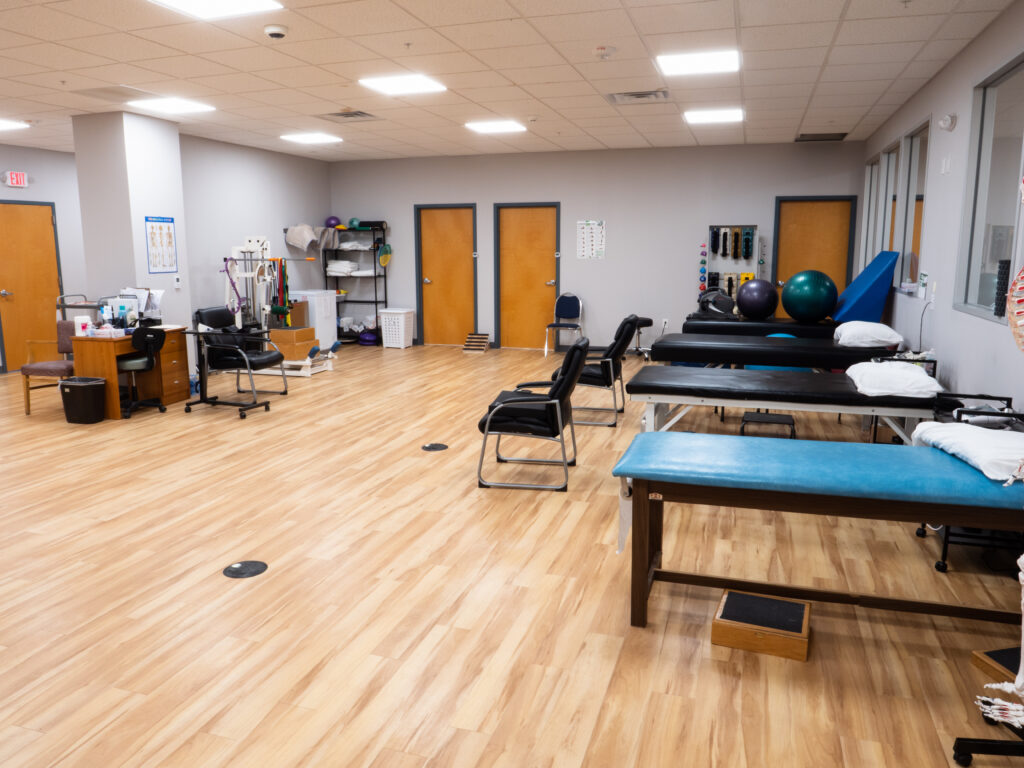 Physical therapists (PTs) are movement experts who improve quality of life through direct care, patient education and prescribed movement. Using the latest evidence, physical therapists design physical activity plans for people of all ages and abilities specific to needs, challenges and goals.
Physical therapy assistants (PTAs) work with patients under the direction of a PT and teach and demonstrate exercises that help improve mobility, strength and coordination. To ensure the best possible care, PTs often collaborate with other members of a patient's health care team. After performing an evaluation, your PT will create a personalized plan of care that can help you:
Improve mobility and function
Manage pain and chronic conditions
Avoid / recover from surgery
Reduce the use of pain medications
Recover from and prevent future injury and chronic disease
Enhance quality of life
Our team of specialized therapists use the latest research and technology to deliver the best possible outcomes, starting with a personalized treatment plan just for you.