---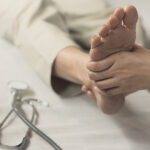 Plantar fasciitis is a foot condition that develops when repeated activities put a strain on the plantar fascia, a thick band of tissue […]
Read More....
---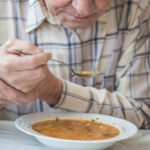 Parkinson Disease (PD) is the second most common degenerative brain disorder affecting adults. People with PD are at risk of falling and sustaining […]
Read More....
---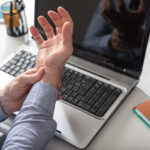 Carpal tunnel syndrome is caused by compression of the median nerve in the carpal tunnel of the wrist. The carpal tunnel is a […]
Read More....
---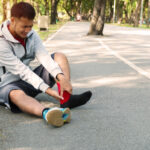 An ankle sprain occurs when the foot twists or turns beyond its normal range of movement, causing the ligaments connecting the bones of […]
Read More....
---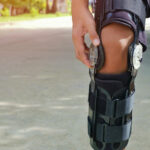 An anterior cruciate ligament (ACL) tear is an injury to the knee commonly affecting athletes. Nonathletes can also experience an ACL tear due […]
Read More....
---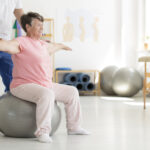 Balance problems make it hard for you to maintain stable posture and stay upright when you stand, walk and even sit. Problems with […]
Read More....
---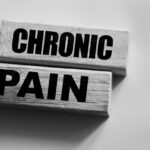 Chronic pain occurs when the brain concludes there is a threat to a person's well-being based on the many signals it receives from […]
Read More....
---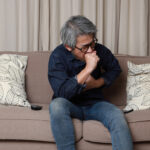 Chronic obstructive pulmonary disease (COPD) causes breathing difficulty and leads to other systemic problems. COPD is the tenth most prevalent disease worldwide. It's […]
Read More....
---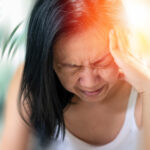 Dizziness is a common problem, especially among older adults. In fact, for people over the age of 65, dizziness is one of the […]
Read More....
---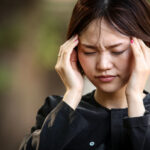 Pain of any type that occurs in any part of the head is called a headache. There are many different types of headaches, […]
Read More....
---