---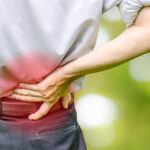 A herniated disk occurs when the cushion-like cartilage (the disk) between the bones of the spine is torn, and the gelatin-like core of […]
Read More....
---
Knee pain can result from disease, overuse injury or trauma. In runners, the knee is the part of the body that is injured […]
Read More....
---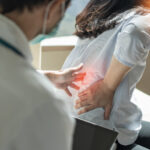 If you have low back pain, you are not alone. At any given time, about 25% of people in the United States report […]
Read More....
---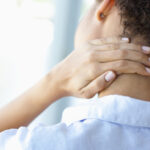 Neck pain is pain felt in the back of the neck – the upper spine area, just below the head. When certain nerves […]
Read More....
---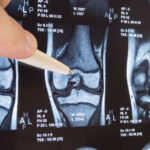 "Arthritis" is a term used to describe inflammation of the joints. Osteoarthritis (OA) is the most common form of arthritis and usually is […]
Read More....
---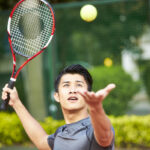 The "rotator cuff" is the group of four muscles and their tendons responsible for keeping your shoulder joint stable. Injuries to the rotator […]
Read More....
---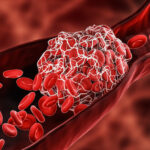 Stroke is the third leading cause of death in the United States. It also is a leading cause of serious and long-term disability. […]
Read More....
---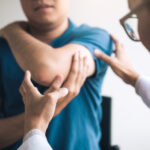 Statistics show that that more than 80% of American adults do not get enough physical activity despite the proven benefits, such as a […]
Read More....
---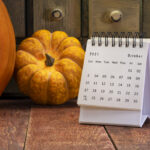 Who are physical therapists? They're movement experts who improve quality of life through prescribed exercise
Read More....
---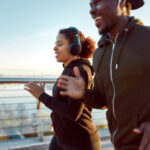 Winter exercise boosts immunity during cold and flu season. A few minutes a day can help prevent simple bacterial and viral infections, according […]
Read More....
---